We are a Tulsa Fence, Lawn, and Landscaping Company that focuses specifically on serving the needs of our clients in the Tulsa Metro Area for both commercial and residential properties. We take pride in building long-term relationships by providing our customers with the highest level of accuracy and professionalism.
Our Services
Contact Us
PO Box 370
Glenpool, OK 74033.
PH: 918.322.3111
Other Services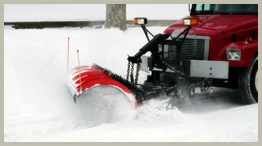 Snow Plowing and Removal
A Sharp Cut Lawn Services provides complete snow removal services including snow plowing, de-icing, ice control, shoveling, sidewalk clearing and maintenance for the Tulsa Metro area.